Customer Service
We can handle every aspect of your Employment Network and Assistive Tech Training project, from Training, Assessments and Job placement services to Setup and configuration of technology services.

Quality Training
VOMA Technologies & Training has always maintained a strong commitment to Quality Services. That is why it came as no surprise when we were honored with industry recognition.

Outstanding Services
Since 2005, VOMA Technologies & Training has been serving Delaware, Virginia, Washington D.C., and Maryland with top quality Assistive Technology Training and Employment Network.
Act Now
Get started, Call or Email Us Today!
Act now to qualify for our special offers.
Services
VOMA will provide the proper training, tailored to each person's special needs.
Our Customers
VOMA Technologies & Training has enjoyed enriching, professional relationships with many of our customers. Our goal is to provide you with the same exceptional service—now and in the future!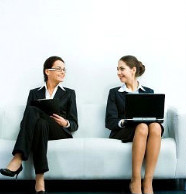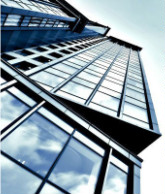 Contact Us
VOMA Technologies & Training
P.O. Box 10312
Rockville, MD 20849
U.S.A
Primary Phone: 571-338-0325
Phone: 1-855-424-4396
Fax: 302-424-3663
E-mail: vomatech@msn.com
Hours of Operation:
Monday through Friday, 8:00am to 5:00pm
Helping to Build One Community at a time by "Making lives better"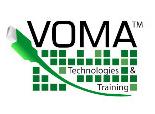 VOMA Technologies & Training
Job placement services-Ticket-To-Work